Contact us to invest today
Investor Log-in
Thank you for reaching out, we will contact you soon!
Our Track Record
DSI continues to achieve outsized risk-adjusted returns by carefully and patiently executing on our investment strategy. We closely monitor the management of the project all the way through to sale or refinance to ensure the best possible outcome for our investors.
Our Strategy
DSI builds long-term partnerships with sophisticated and professional developers in markets with strong employment & demographic fundamentals. We partner in projects where the equity required is generally below the threshold for institutional investors, yet too high for a single HNW investor.
Total Deal Value $800+ Million
JV Investments 21 projects
Invested Equity $165+ Million
Average Deal Term 36-48 months
Investment Parameters
Investment Amount $5-$15M
Product Types Multifamily, Senior Living, Single Family Rental
JV Partners Local Expertise. Direct development experience
Target Markets California, Texas, Oregon, Utah, Arizona, Minnesota, Colorado, Nevada & Washington
Case Studies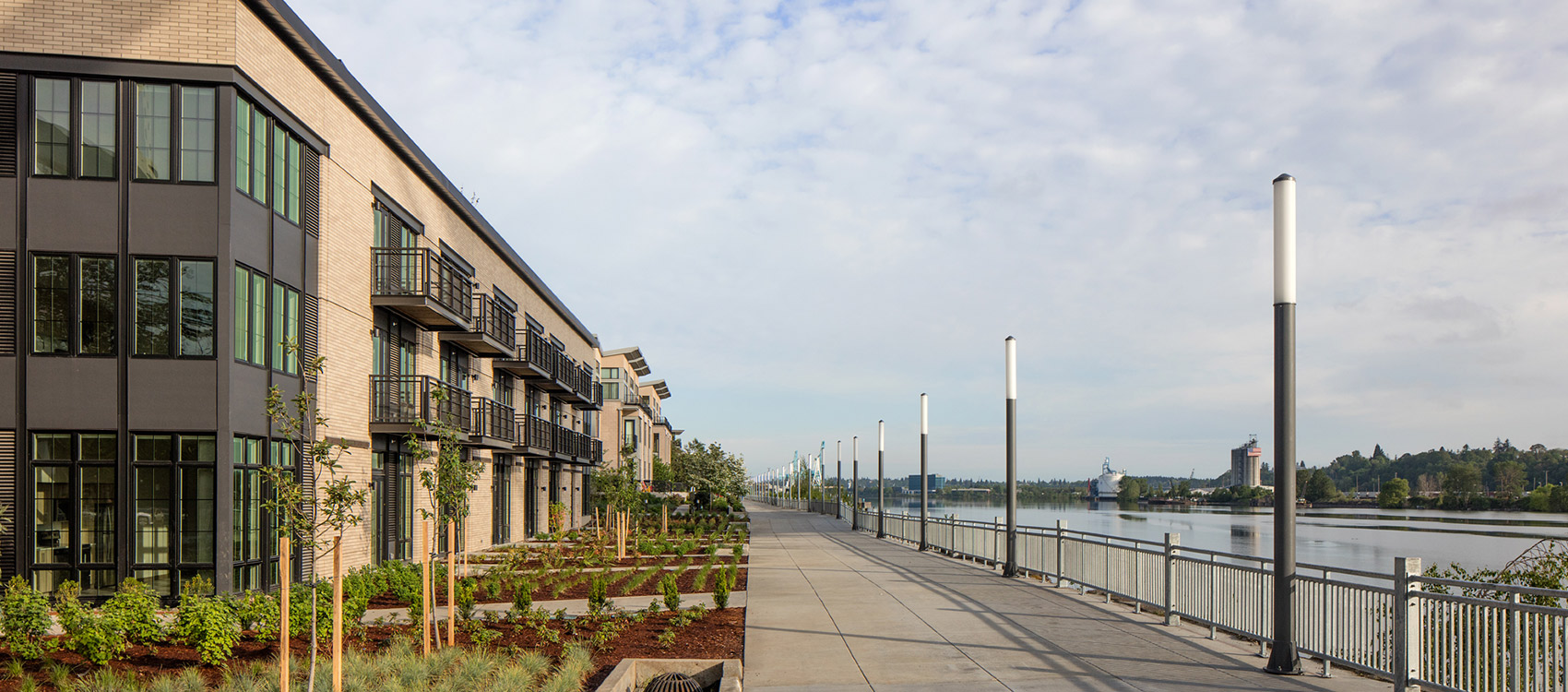 GUILD LOFTS APARTMENTS

/ Portland, OR
| | |
| --- | --- |
| Sector | Ground up Multifamily |
| Number of units | 149 units |
| Investment Type | JV Equity |
| Term | 30 Months |
DSI partnered with the Developer on this project by providing the LP equity to help build a Class A multifamily development in Portland, OR. After construction was complete, the building was fully leased up and sold to an Institutional Investor.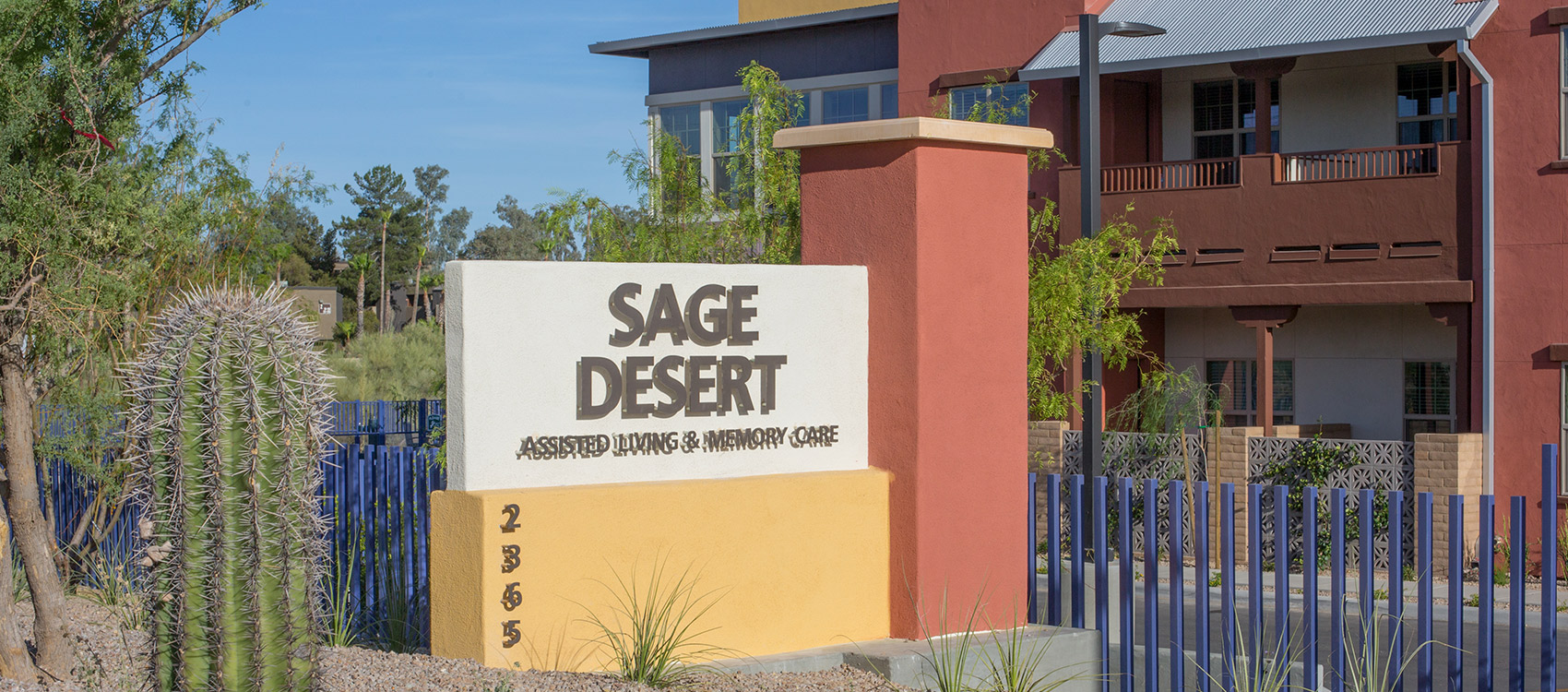 SAGE DESERT

/ Tucson, AZ
| | |
| --- | --- |
| Sector | Ground up Senior Housing (Assisted Living Memory Care) |
| Number of units | 106 units: 86 Assisted Living 20 Memory Care (122 beds) |
| Investment Type | JV Equity |
| Term | 36 Months |
This was the second project on DSI's senior living platform, whereby DSI provided $9.1M in LP capital to develop a Class A assisted living property in Tucson, AZ. Construction on the project was complete in December 2017 and property was stabilized in May 2019. DSI is in discussion with multiple parties interested in purchasing the property, marking a clear exit for investors.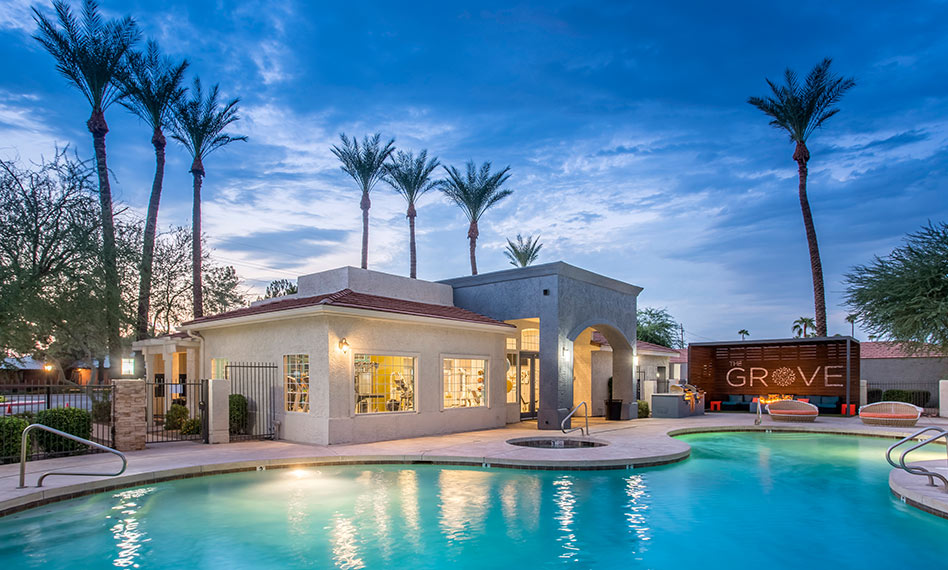 ADAGIO

/ Phoenix, AZ
| | |
| --- | --- |
| Sector | Value-Add Multifamily |
| Number of units | 208 units |
| Investment Type | JV Equity |
| Term | 36 Months, renovation to be complete in 24 months |
DSI partnered with the Sponsor to acquire and renovate Adagio Apartments, a 208-unit garden style multifamily property. This project presented investors with the unique opportunity to acquire and reposition an existing multifamily property in Phoenix, AZ. Due to the increased demand for rental product in the area, the building sold sooner than expected at a higher sale price than originally forecast.