FEATURED TRANSACTIONS
$25MM Senior Loan – Permanent Financing
Client Request
Arrange permanent financing for 146-space Class-A mobile home community property located in Carlsbad, CA. Beachfront location.
Situation/Challenges
Sponsor requested cash-out permanent financing after fully executing on a business plan to upgrade community facilities and bring rents to market
Limited comparable properties in the area to provide rental and sale comp data
Solution
Dekel Capital performed a competitive marketing process to identify the maximum loan proceeds available. Dekel worked with an experienced, local lender and proposed a structure to meet the sponsor's request with minimal transaction costs and smooth execution.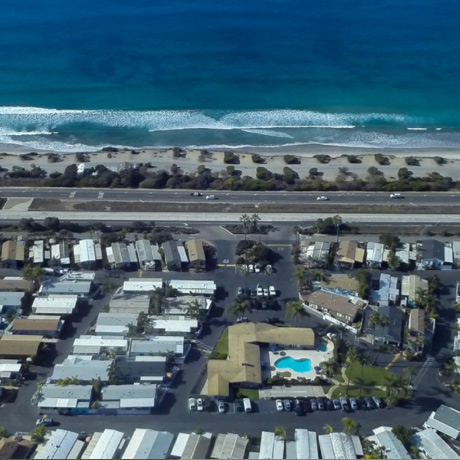 $17MM Loan (Senior + Mezz) – Construction Financing
View more
$11MM Senior Loan – Permanent Financing
View more
back to all featured transactions