FEATURED TRANSACTIONS
$34MM Senior Loan – Construction Financing
Client Request
New construction loan request for 130-unit Class-A senior housing property (assisted living and memory care) located in Thousand Oaks, CA.
Situation/Challenges
Rare development opportunity in high barrier to entry market
Limited comparable properties in the area to provide rental and sale comp data
Sponsor had limited experience in developing this product type
Solution
Dekel Capital identified a money-center bank lender that was able to understand the competitive advantages of the property location and strength of the sponsorship team. Dekel also sourced mezzanine financing options, but sponsor chose to capitalize the deal with equity.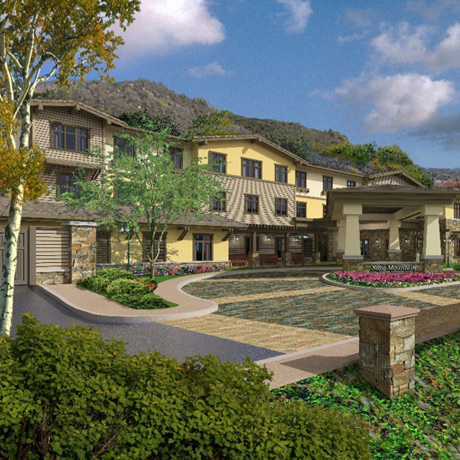 $10MM Senior Loan – Bridge Financing
View more
$46MM JV-Equity – Acquisition and Light Rehab of Class-A Office Park
View more
back to all featured transactions